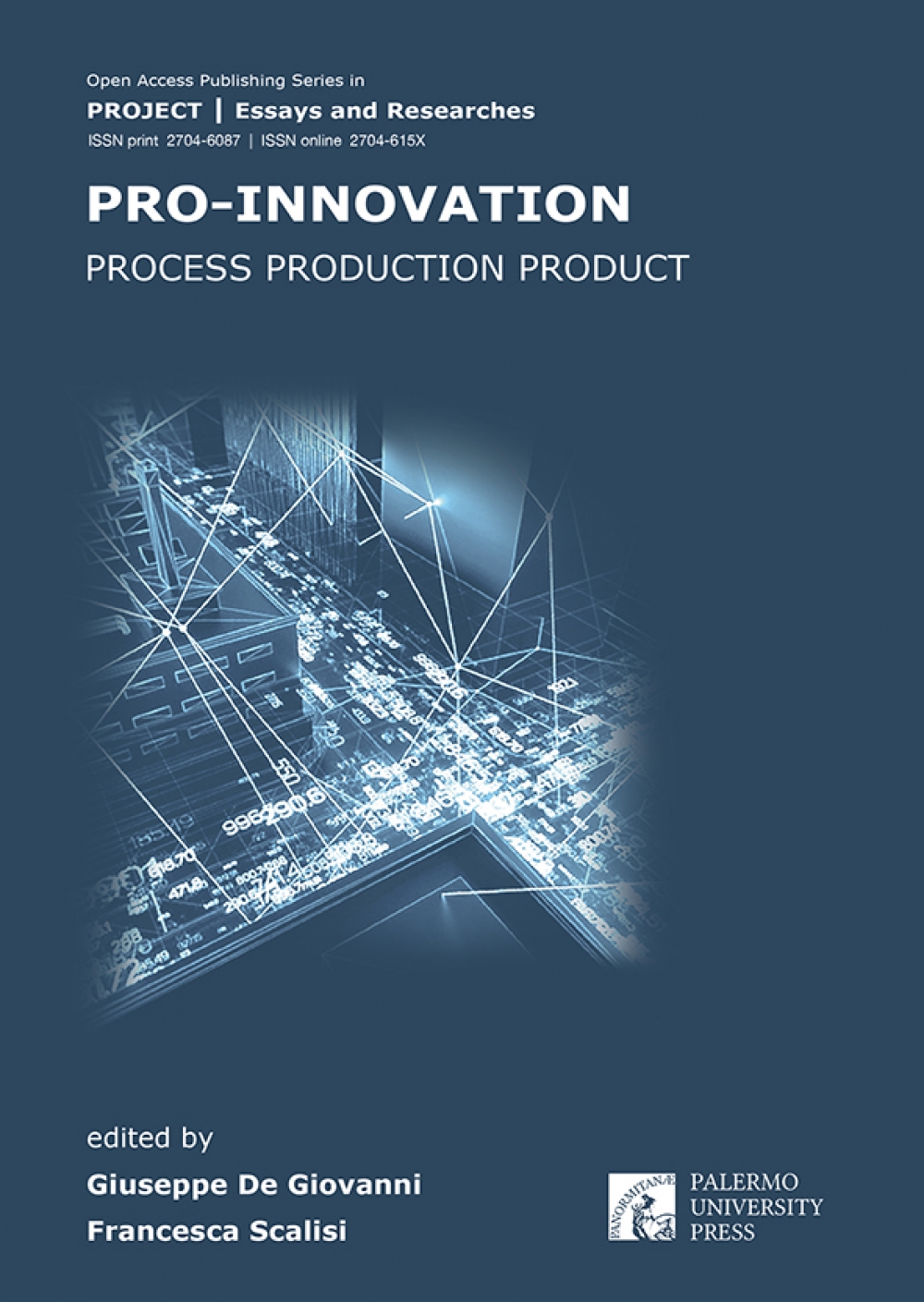 PRO-INNOVATION
Title
THE IMITATION GAME. THE GAME AS AN EXPERIENCE OF A SUSTAINABLE PROJECT
DOI
https://doi.org/10.19229/978-88-5509-055-1/282019
Keywords
gamification, edutainment, sustainability, environment, role play
Abstract
For a long time now, the game has been proposed as a way of interaction between designers, planners, citizens and public administrations to facilitate shared choices in the processes of transformation of the built environment. The Imitation Game research, funded through a competitive call for tenders within the Politecnico di Milano – Dipartimento di Architettura e Studi Urbani, for the assignment of the Fondo di Ateneo per la Ricerca di Base (formerly FARB), deepens and applies this approach to the specific topic actions on the territory oriented towards deep sustainability objectives, where the framework of environmental resources available is clear by applying the logic of role-playing and simulation games and verifying their effectiveness for sharing sustainability design choices that require significant changes to lifestyle of the players. The research, still in its initial phases, allowed a first definition of the areas of interest and a survey on the state of the art of the Serious Games.
Section
Architecture | Research & Experimentation
The imitation game. The game as an experience of a sustainable project
pp. 123-130
Author(s)
Alessandro Rogora, Paolo Carli, Alessandro Trevisan
Author(s) Biography
Alessandro Rogora, Full Professor | Dipartimento DAStU of Politecnico di Milano, Italy
Paolo Carli, Assistant Professor | Dipartimento DAStU of Politecnico di Milano, Italy
Alessandro Trevisan, Energy and sustainability consultant for CasaClima, Italy
References
Abt, C. C. (1987), Serious games, University Press of America, Lanham (Mariland, USA).
Damien, D., Alvarez, J. and Jessel, J.-P. (2011), "Classifying serious games: the G/P/S model", in Felicia, P. (ed.), Handbook of research on improving learning and motivation through educational games: Multidisciplinary approaches, IGI Global, pp. 118-136.
Hesse, H. (2010), Il giuoco delle perle di vetro, Edizioni Mondadori, Segrate-Milano.
Ito, K. and Crutcher, P. A. (2014), "Popular mass entertainment in Japan: Manga, pachinko, and cosplay", in Society, vol. 51, issue 1, pp. 44-48.
Ouariachi Peralta, T., Olvera-Lobo, M. D. and Gutiérrez Pérez, J. (2019), "Serious games and sustainability", in Leal Filho, W. (ed.), Encyclopedia of sustainability and higher education, Springer Inter- national Publishing, pp. 1-10.
Patti, I. (2018), Serious Game Design: Storia e teorie sull'esperienza ludica applicata, FrancoAngeli, Milano.
Reckien, D. and Eisenack, K. (2013), "Climate change gaming on board and screen: A review", in Simulation & Gaming, vol. 44, issue 2-3, pp. 253-271.
UNESCO (2010), Tomorrow Today, Tudor Rose. [Online] Available at: https://unesdoc.unesco.org/ark:/48223/pf0000189880 [Accessed 12 March 2019].
Viola, F. (2011), Gamification. I Videogiochi nella Vita Quotidiana, Arduino Viola Editore.
Wu, J. S. and Lee, J. J. (2015), "Climate change games as tools for education and engagement", in Nature Climate Change, vol. 5, issue 1, pp. 413-418.